Chiropractic care for the entire family.
Welcome to Harborside Chiropractic, located in Lakewood Ranch, FL. Our mission is to provide your family with a foundation of health. The spine is designed to protect our nervous system, which is responsible for the natural healing system of the body. Our job is to remove the pressure being placed on the nervous system, allowing it to heal and function the way it was intended. At Harborside Chiropractic, we provide specific corrective and wellness chiropractic care, combined with nutrition plans, at-home spinal care exercises and health workshops to help you reach your optimal health potential.
We address underlying issues building beneath the surface before they negatively affect your well-being.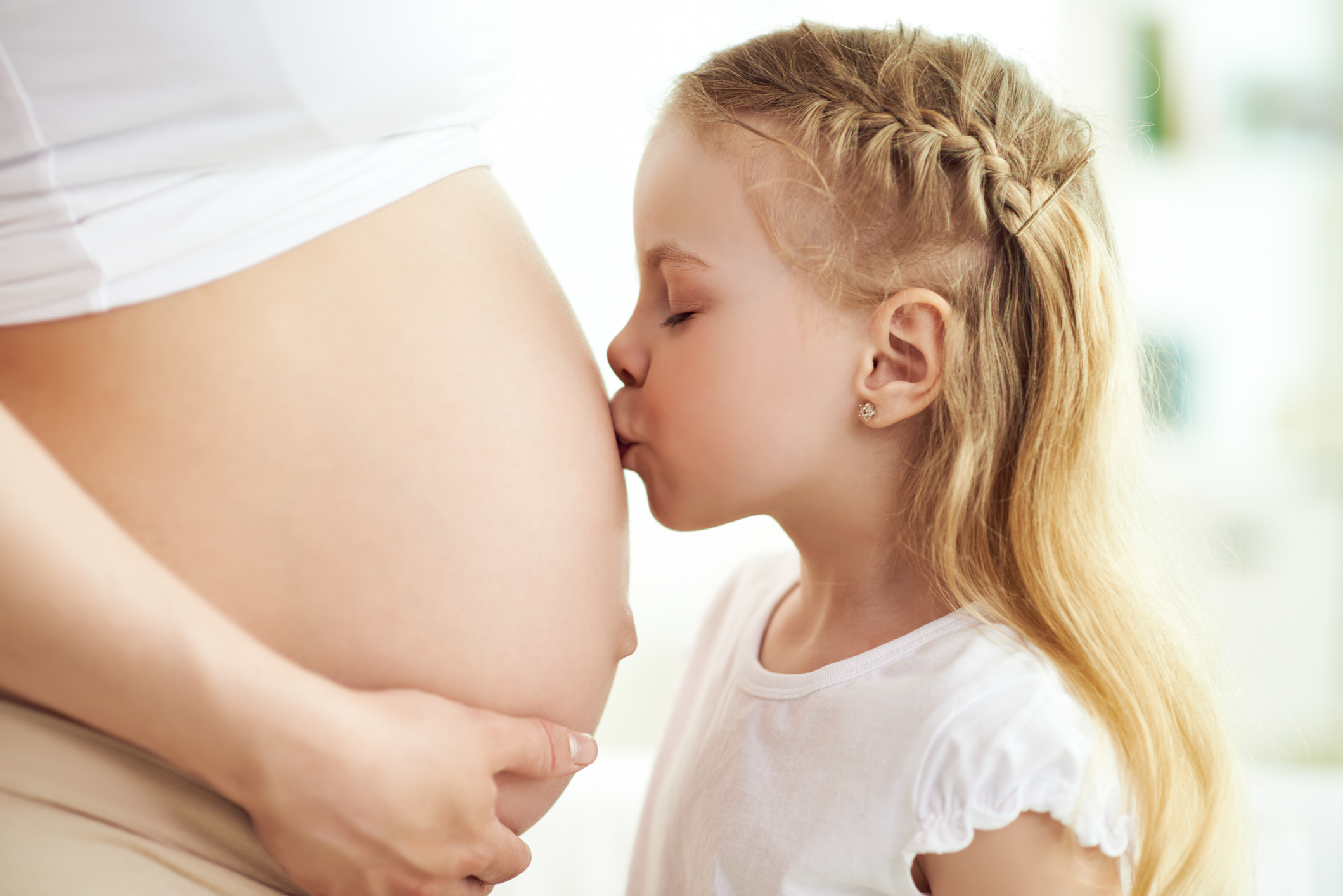 We are Webster Certified, a chiropractic technique specific for pregnant women to correct sacral dysfunction which may contribute to difficult labor for mothers.
Chiropractic care for children offers your family a solid foundation for wellness.
Conditions That Benefit From Chiropractic
Headaches

Herniated Disc

Low Back Pain

Sciatica

Hypertension

Migraines
Back pain

Colic

Hormonal imbalances

Sensory Processing Disorders

Decreased Immunity

Fibromyalgia
Stress

Arthritis

Ear Infections

Joint Pain

Bed Wetting